Prototype and Pilot Run Service
Mock-up and prototypes can help product developers foresee and stay abreast of the effect of the finished product, staying well-prepared for subsequent commercial planning.Atemitech Product Modeling Center offers the most complete product sample manufacturing service, providing mock up samples and prototype designs for product development. The Center also conducts production assessment on ad hoc basis as well as pilot runs or mass production planning, during which it assists customers with complete product designs and production details that facilitate the successful commercialization of the product in the market.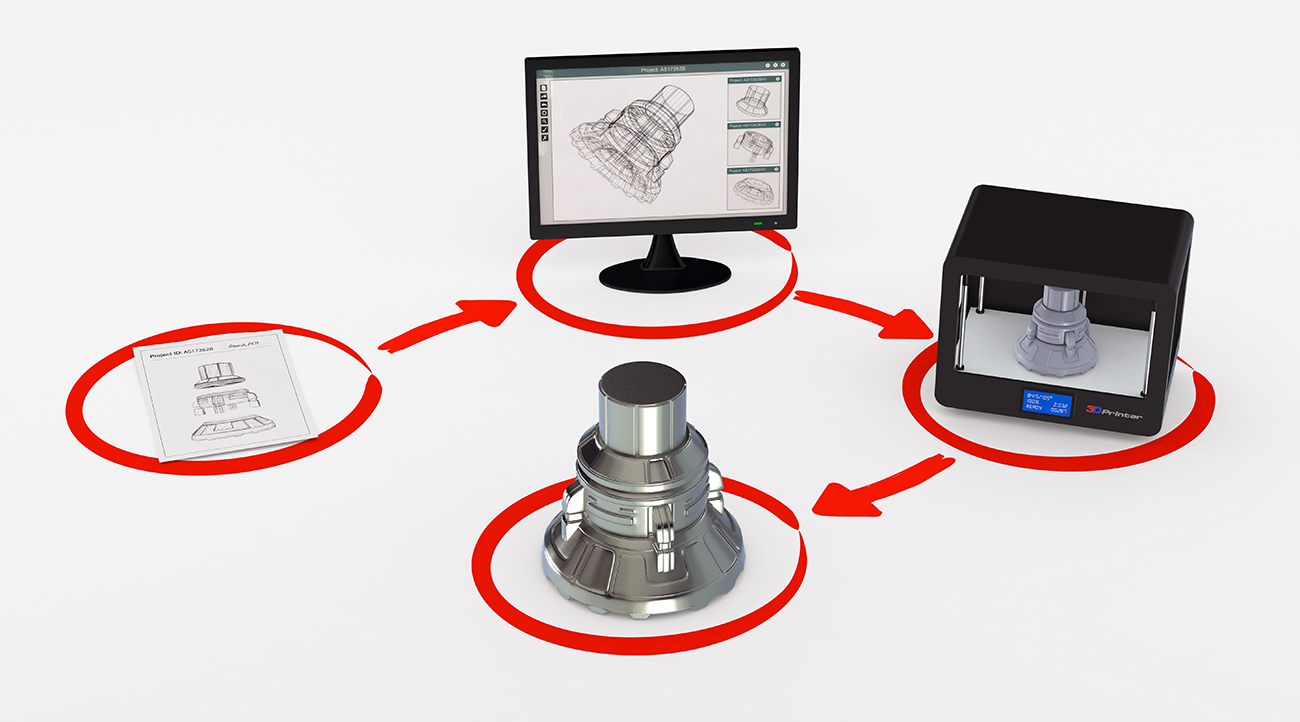 Mock Up Processing
To meet customers' diverse needs for material quality and external design, our plants are equipped with all types of processing equipment for advanced plastic and metal modeling, to afford complete range of model production and surface processing technologies, including computer-assisted engineering (CAE) technical support, CNC cutting sheet metal forging, molding, and assembly, silicon mold placing, soft mode, surface processing, and product assembly and delivery services.
Plastic modeling equipment: CNC vertical machining center (VMC), vacuum casting, electrical discharge machining, screen printing, laser engraving, spray painting, and sand blaster.
Metal modeling equipment: Laser cutting, numerical control press, bending, hydraulic press, welding, riveting, and drilling and tapping
Assembly equipment: UV dispenser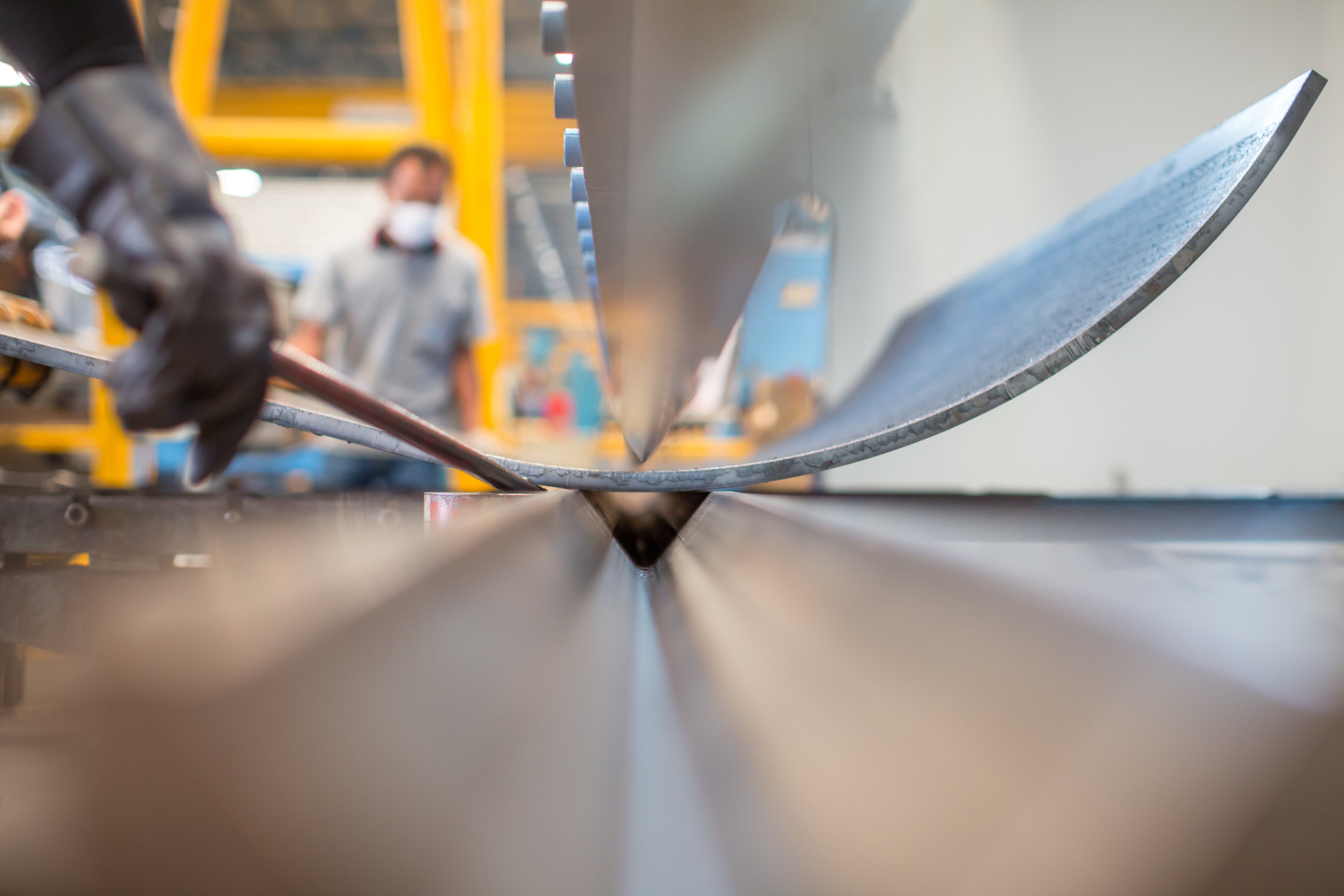 Flexible, responsive, professional service teams
Electronics development involves electronic and mechanical designing, subsequently entering mass production followed by a whole new profession involving fabrication and post-processing technologies. Atemitech is one of the few professional mechanical manufacturers specializing in electronics, mechanics, and process technologies all at the same time. It has accumulated years of experience in product development and product commercialization. Its R&D engineering team is able to provide customers the most professional opinions at the product development stage, while quickly and flexibly responding to customer needs, including simple parts, modules, to complex mechanical designs. Additionally, to prevent disclosure of customers' confidential information thereby incurring reputation loss, Atemitech team members are required to comply with the Company's regulatory requirements with regards to trade secrets and intellectual property rights.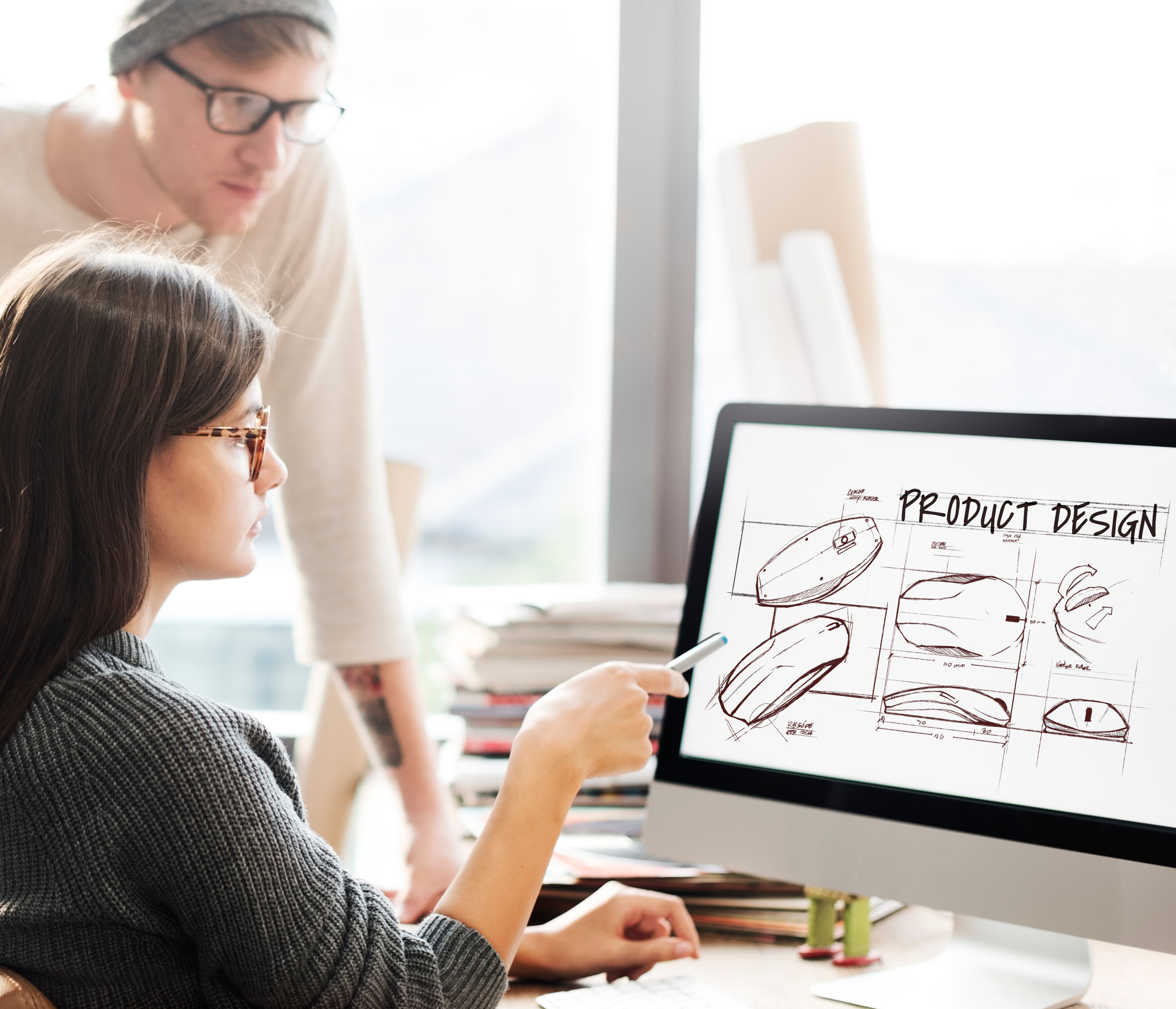 In-House Capability in Seamless Transfer of Production Technologies
Atemitech is an internationally affirmed mechanical solution provider, affording one-stop mechanical solutions, ranging from mold prototype, mold designing, tooling, plastic injection, to surface processing such as coating, printing, and assembly for delivery, all of which are performed in-house. If customers wish to incorporate the mold prototype in production, we can do so immediately as requested, thus shortening the process of transfer from mold prototyping to mass production.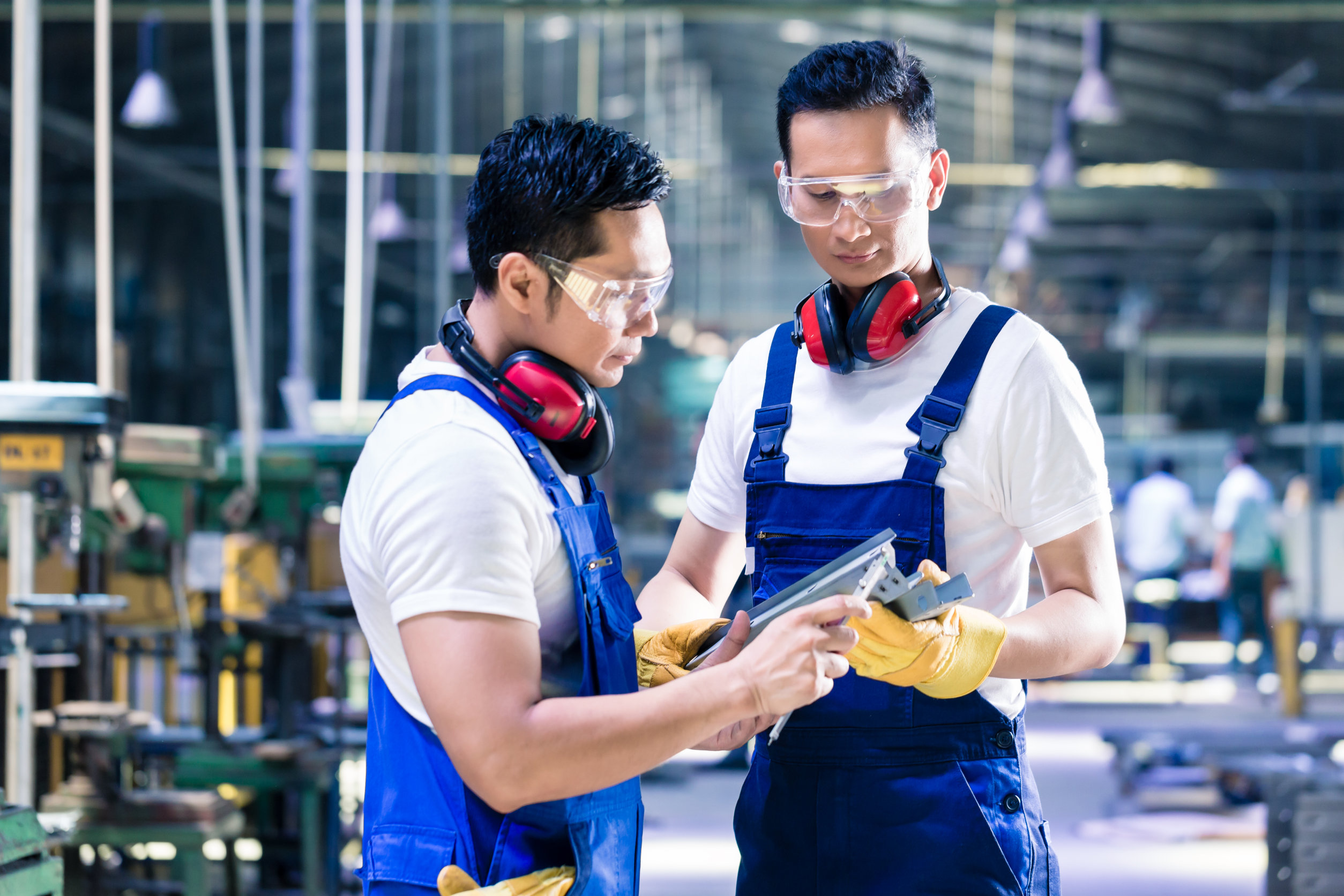 Your best technology partner
to conquer the toughest challenges