About Atemitech Corporation
Atemitech Corporation is a wholly owned subsidiary of Getac Holdings Corporation (TSE stock code: 3005). It is an international optomechanical and mechatronic solutions provider with strong technical capabilities and project experience. Our main products are power supply solutions, industrial displays, and mold prototyping services. After mapping a customer's needs, Atemitech offers competitive integrated solutions based on advanced technologies to customers in the defense, healthcare, security, manufacturing, and electronics industries.
Vision and Core Value
---
Become an outstanding enterprise known internationally for its optomechanical integrated solutions
Based on sustainability and innovative technology, we provide safe and reliable smart technologies for vertical markets, and strive to excel internationally with our opto-electromechanical solutions.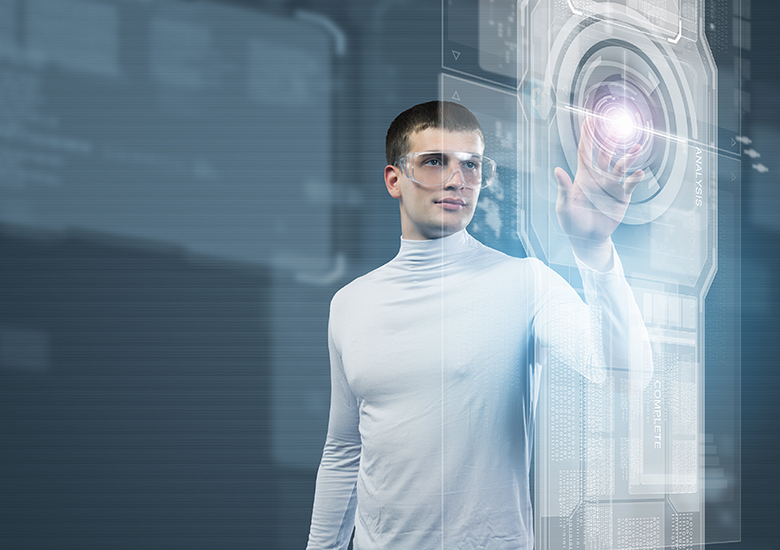 Innovation
and breakthroughs
---
From technology to talent development, our hard work in innovation will never cease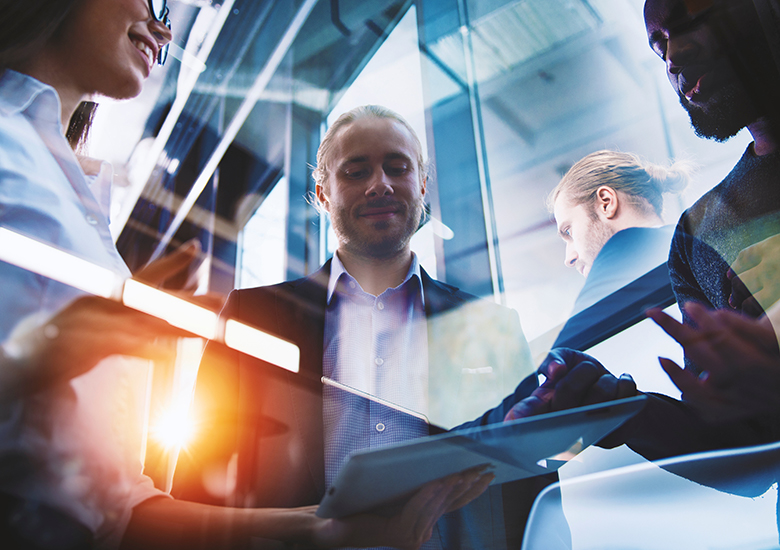 Create value
and win-wins
---
Enhance differentiated value and sustainable competitiveness for ourselves and our customers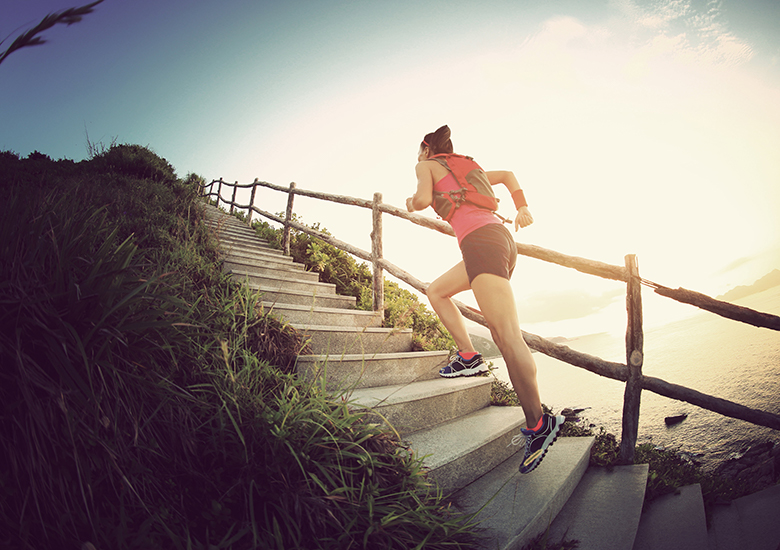 Customer orientation and quality
---
From product to service, we pledge to provide the best customer experience
Important Milestones
---
Getac Technology Corporation changed name to Getac Holdings Corporation on October 1st, 2021. The businesses of Mechatronic & Energy Solutions Business Group will be divided and transferred to a wholly owned subsidiary- Atemitech Corporation.
2005

Getac Technology Power Product Business Unit was established

Electronics industry power product foundry service

2007

MiTAC Precision Technology Corporation (MPT) merged into Getac Technology

Mold Prototyping Services

2010

Getac Technology Optoelectronics Product Center was established

Industrial-grade display foundry service

2013

Getac Technology Design and Manufacturing Service Center was established.

Integrated electronic solution consulting, design, manufacturing and service.

2021

Getac Technology was renamed Getac Holdings Corporation

Taiwan Stock Exchange stock code 3005

2021

Atemitech Corporation officially starts operations

Product Design Center, Power Product Business Unit, Optoelectronic Product Business Unit, Design and Manufacturing Service Center were spun off from Getac Technology Corporation and merged into Atemitech Technology Corporation.