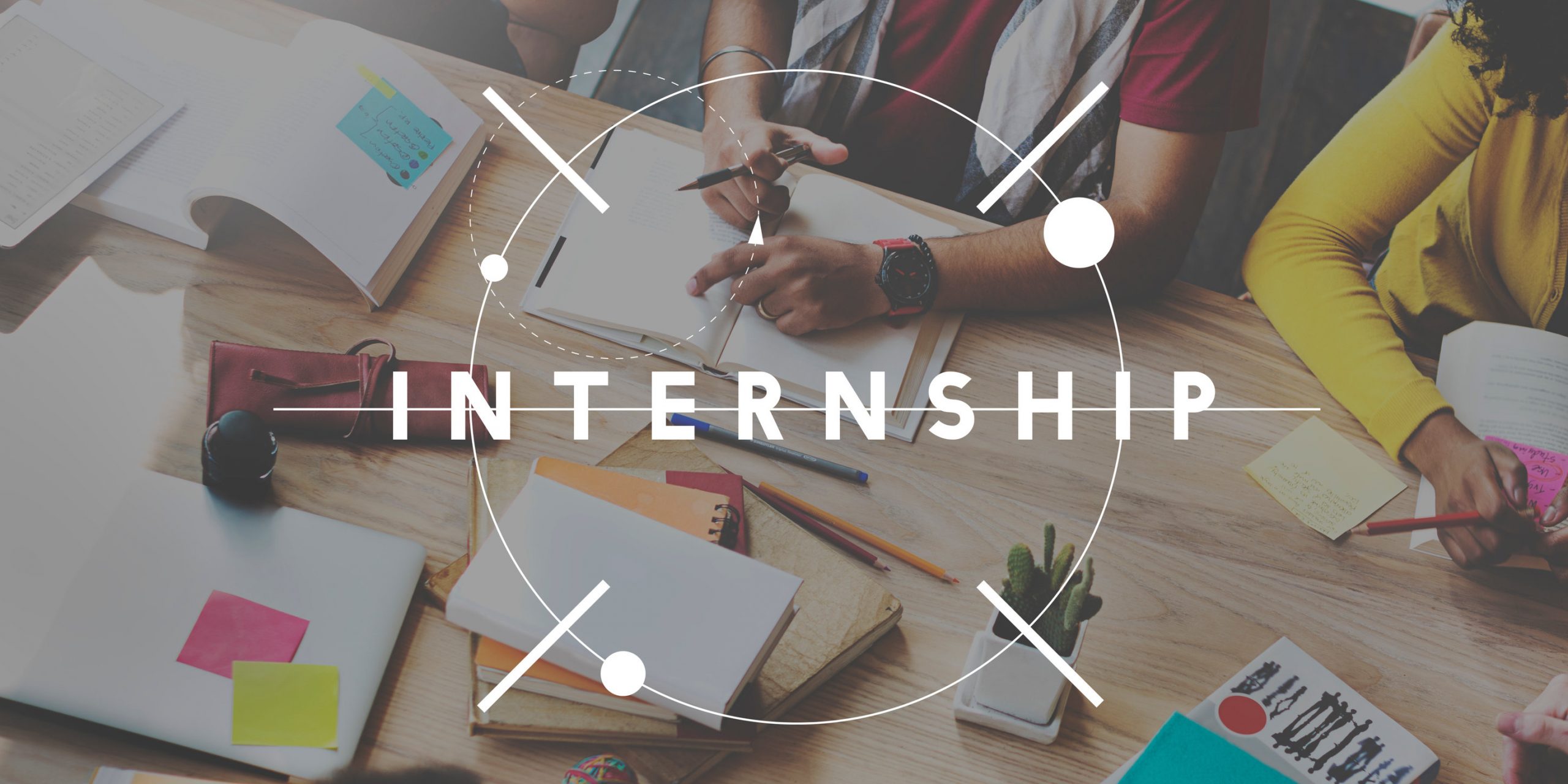 Atemitech Internship Program 2022- Campus publicity is on the run
Date: Oct 22, 2021
Location: Online Video conference
Would you like to get a warm-up for entering the workplace? Atemitech Star Internship 2022 will be held from February to June next year, and will host a series of campus promotional events starting from October 22, 2021, the first of which will be held in cooperation with Kaohsiung University of Science and Technology, and will be conducted via online video conference. . Interns are mainly recruited for senior students, postgraduates and recent graduates of colleges and universities. Welcome students who are active in learning, love innovation, have the courage to challenge, and have excellent language skills to join the "Atemitech Star Internship Program" to develop their immediate strength in the workplace! If you would like to learn more about Atemitech's internship opportunities, welcome to contact us!
---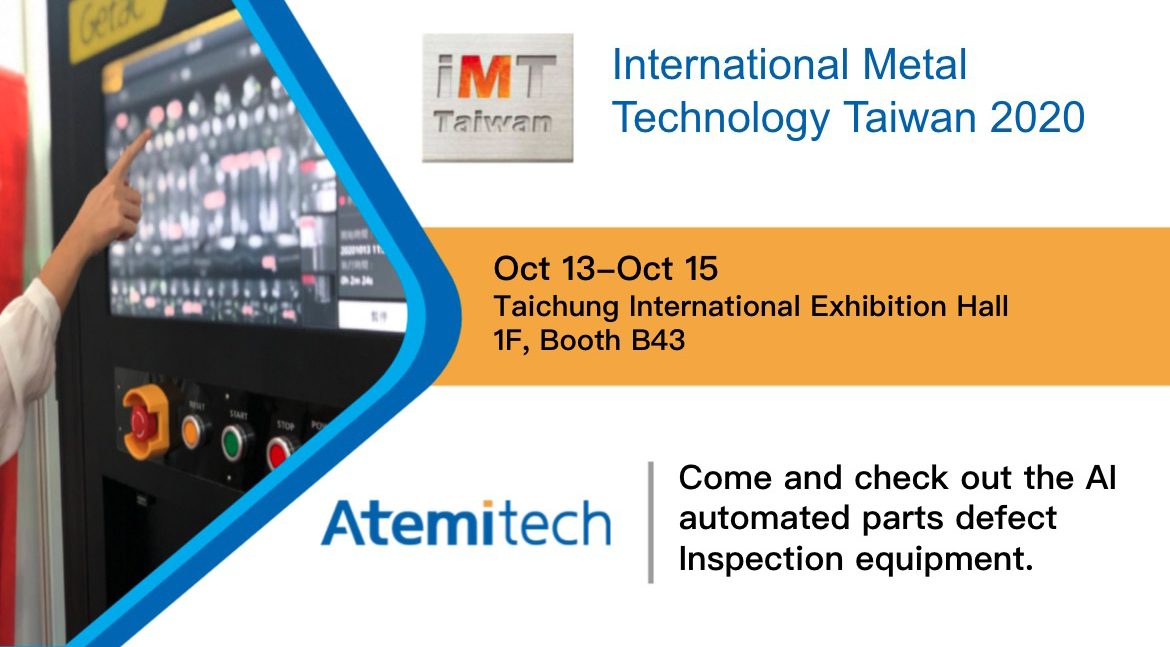 International Metal Technology Taiwan 2020 Exhibition- Welcome to visit the Atemitech booth
Date: Oct, 13, 2020 - Oct, 15. 2020
Location: Taichung International Exhibition Hall, 1F, Booth B43
International Metal Technology Taiwan Exhibition is the most professional metal materials and precision processing equipment exhibition in Asia Pacific, Atemitech Corporation was invited to show self-developed AI automated parts defect Inspection equipment. In the past, die castings parts for cars such as seat belt spindles and spools relied on human eye identification for defect inspection, which was time-consuming and costly. Today, 360 degree AI identification is carried out by the six-axis machine arm clamping hinge, which can quickly identify defects under each face, not only saving costs, but also improving yield. Invite people from all walks of life to visit Atemitech booth to experience AI automated parts testing equipment.
---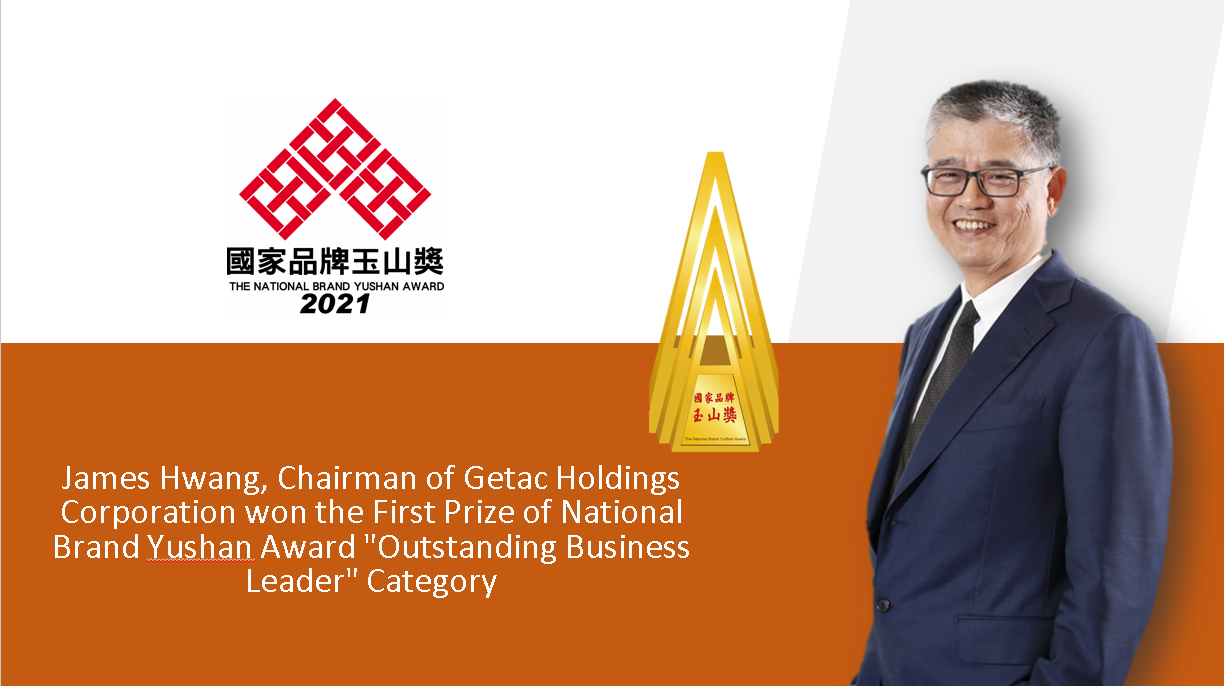 Getac Holdings Chairman James Hwang won the National Brand Yushan Award
First Prize of "Outstanding Business leader" Category
Date: October, 22, 2021
The 23rd National Golden Award for Architecture and the 18th "National Brand Yushan Award" are the most credible and largest construction industry and corporate awards in Taiwan. The award ceremony was held yesterday (Oct, 21st, 2021) evening at the Cathay Financial Conference Hall, attracting hundreds of elite representatives from industry, government, and academia across the country. Vice President of the Republic of China, Lai Ching-te also attended the ceremony to give speeches and awards. James Hwang, Chairman of Getac Holdings Corporation (former name was Getac Technology Corporation, renamed to Getac Holdings Corporation on Oct 1, 2021), was awarded the First Prize of National Brand Yushan Award "Outstanding Business leader" Category.
---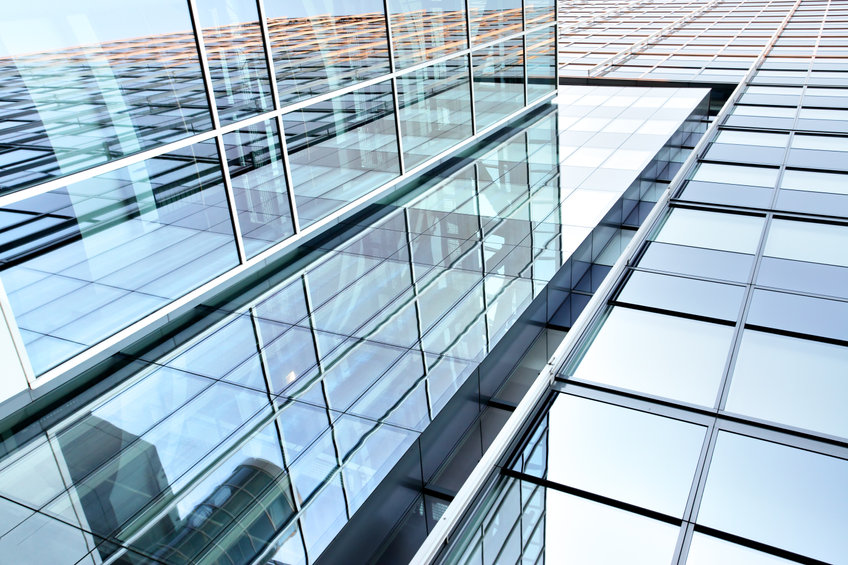 Getac Technology Corporation Announced Transformation to Investment Holding Company
Mechatronic & Energy Solutions Business Group will be divided and transferred to Atemitech Corporation
Date: March, 23, 2021
To improve the operating efficiency of the company, implement policies encouraging the independent development of business units, and enhance the long-term competitiveness of the Group, Getac Technology Corporation (TWSE:3005 Getac) held a board meeting on March 23, 2021, to adopt a resolution to transform into an investment holding company and change name to "Getac Holdings Corporation" (hereinafter referred to as "Getac Holdings"). The businesses (including assets, liabilities and operated business) of the Rugged Solutions Business Group and Mechatronic & Energy Solutions Business Group will be divided and transferred to two completely held subsidiaries. The base date was temporarily set to October 1, 2021.
---
Your best technology partner
to conquer the toughest challenges