Battery Management System
Battery Management System
The demand for lithium battery management systems is growing fast, in sync with the proliferation of data centers, energy storage systems, and electric vehicle applications. Atemitech's battery management system designs optimize battery utilization through convenient monitoring and anomaly prediction, which reduces downtime risk and prevents battery over-discharging, over-recharging, and abnormal temperatures, thereby avoiding serious damage to the batteries while ensuring balanced recharging and longer service life.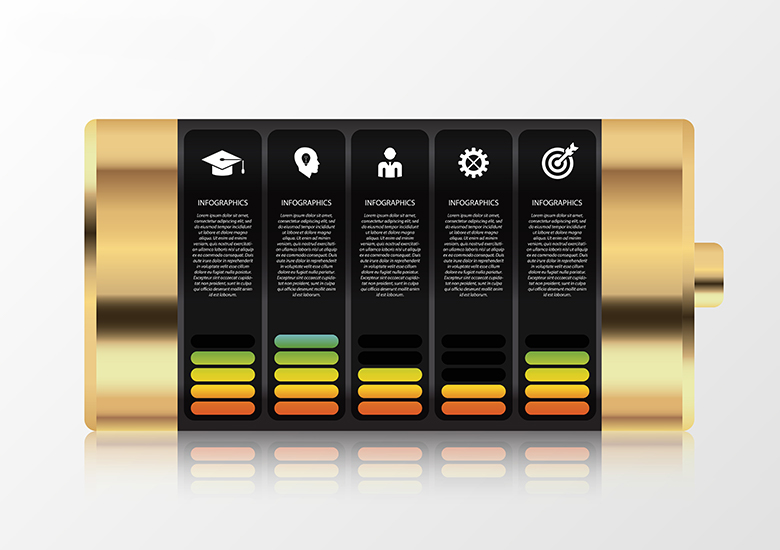 Monitoring
Multi-string battery module monitoring for up to 192 strings of batteries at a time.
Monitoring of battery voltage, current and temperature, and protection against overcharge, overdischarge, leakage, and short circuit.
Status recording function, which detects and records anomalies in voltage, current, temperature, and capacity to be used for analysis and prediction.
High-precision calculation of battery capacity and estimation of remaining capacity, which can be fed to LED power displays.
Your best technology partner
to conquer the toughest challenges