Safe and efficient battery packs
Atemitech Corporation is a specialized lithium battery module designer and manufacturer offering customers flexible customized product designs for different industrial application scenarios. Different industries pose different requirements on the size, voltage, and capacity of power products depending on their usage scenarios. Atemitech provides customers with a wide range of battery cells (cylindrical, Prismatic, and lithium polymer) and battery configurations (single or multiple in series/parallel) to ensure optimal battery safety, performance and endurance.
Our commitment to our customers is: safe, efficient and high-quality power products. In our product project management and quality management, we help our customers accelerate their product development, control cost, and ensure that products reach the market on schedule.
Broad and practical industry experience
Atemitech Corporation has a strong R&D team with deep knowledge of power supply product design and safety certification requirements for key markets. Our team has completed more than 2,000 product design and development projects, including OEM services to many international brands. Our team can offer you excellent technical and product advice.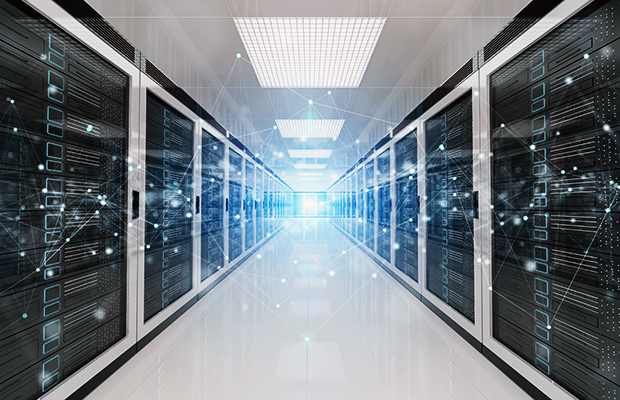 Regulatory Compliance Support Services
Professional Team in Atemitech Laboratory implements strict quality control over batteries; safety tests are performed for battery packs in accordance with international standards such as UL2054 and IEC62133. The Laboratory is authorized by international Industrial Inspection Centers for carrying out UN38.3 transportation tests. In addition to major markets in the Europe, USA, Japan, Korea and China, we also assist customers in assessing and applying for special safety certifications required by respective countries.
Regulatory Compliance Support Services
---
|   | Item | Area/Country |
| --- | --- | --- |
| Global | CB, UN38.3 | Global |
| Asia | BIS, BSMI, KC, CQC, MIC, PSE/S-Mark, PSE/S-Mark, SIRIM, RCM, TISI | India, Taiwan, Korea, China, Vietnam, Japan, Malaysia, Australia, Thailand |
| Europe and America | CE, EN, Gost-R, CTIA, UL | Europe, Russia, North America |
Why Choose ATEMITECH Power Solutions?
---
Broad range of batteries
Besides lithium batteries, we also supply nickel metal hydride (NiMH), lithium-iron (LiFe), lithium-ceramic, and solid-state batteries to meet customer needs in different usage scenarios.
Excellent battery design capabilities
Our R&D team has more than 15 years of experience in the product development of lithium battery modules. The product application areas cover ICT and high power battery applications in highly different industries and user scenarios. Our designs fulfill customers' verification requirements for product safety certifications.
One-stop service
Our one-stop battery design and manufacturing services, from mold prototyping, sampling, mold development, trial production to mass production. In addition to high-mix low-volume (HMLV) manufacturing orders, we can also handle large-scale mass production.
State-of-the-art automated production
We continually upgrade our automated manufacturing and testing equipment through strict inspection of arriving materials, process control and pre-shipment inspections, comprehensive production history system, to provide unparalleled quality assurance.
Intelligent automatic production
Our smart factories with semi-automatic and fully automatic end-to-end production intelligence use intelligent process planning and material control to achieve superior manufacturing quality and efficiency.
Applications
---
Explore customer cases and application scenarios of our power supply solutions and industrial displays
Your best technology partner
to conquer the toughest challenges