Safe and stable rugged display
Atemitech's rugged displays offer extraordinary robustness and durability, while maintaining a thin and light design, in line with the portable design trend in electronic products. Nevertheless, our displays possess industrial-grade resistance to ingress of water and dust, shocks and drops. They meet the IP65 or IP67 test specifications for waterproof and dustproof design, and function reliably under extreme temperatures. Thus, our displays run stably in harsh outdoor conditions and along factory production lines, with significantly lower maintenance cost. We provide comprehensive and flexible display solutions, including LCD panels, open frame monitors, Panel Mount monitors, outdoor displays, which can be adapted, expanded or embedded in boards and systems.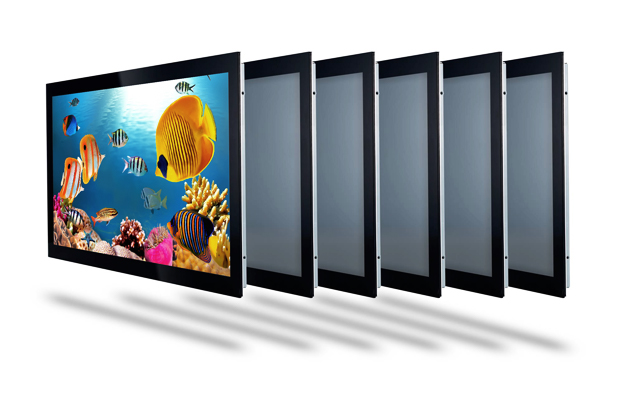 High-brightness panel technology
Rugged displays are often used in situations with strong sunlight or artificial light, which makes displays hard to read. Atemitech's high-brightness, low-power LED backlight module technology can increase display brightness up to 1600 nits to create ultra-sharp and clear readability under intense light conditions. The well-controlled power consumption stays below 7.0 W, which allows for many hours of portable use in outdoor environments. In addition, users may activate the intelligent ambient light-sensing function, which automatically adjusts the brightness to the ambient light conditions to conserve energy. These displays are highly suitable for industrial portable use, including as military tablets.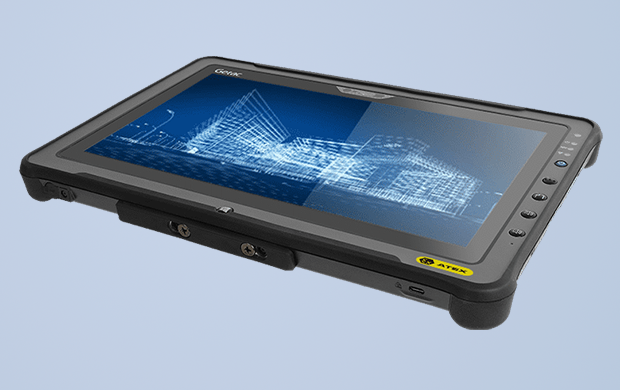 Features of Atemitech Industrial Display
---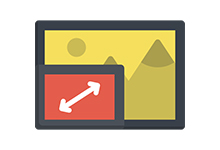 Diverse size options
Our projected capacitive (PCAP) touch control solutions come in various tailored sizes from 8.8 to 43 inches.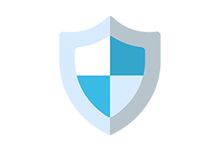 Excellent robustness
Our displays can be designed and manufactured with industrial-grade properties such as resistance to ingress of water and dust, shocks and dropping (IP65 and IP67 test specifications).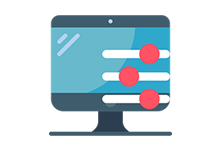 Versatile installation options
Open frame monitor
Panel mount monitor
Rack mount monitor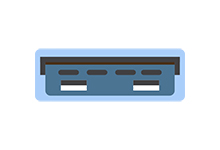 Multiple interfaces
Supports HDMI, display port, and USB type C.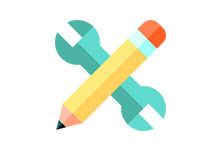 Highly flexible customization
We can integrate our LCD panels with a wide variety of advanced technologies to meet our customers' user requirements and create unique experiences, applications and embedding in various environments.
Explore application cases of our industrial displays


How can applied technology make my touchscreen so powerful that it can perfectly handle any task and situation?
Your best technology partner
to conquer the toughest challenges