If you are looking for the next challenge in your career, and a transparent, international and fun place to work, Atemitech Corporation is for you.
Atemitech provides customized solutions for international vertical-market customers. We are looking for team members who are ambitious, optimistic problem solvers to expand our team and make our broad vision happen.
Job opportunities
Do you want to know more about vacancies and career possibilities at Atemitech? Visit 104 Job Bank to learn about our latest job vacancies, and submit your resume and other documents through the platform. If you have any questions, you may also write to our human resources unit.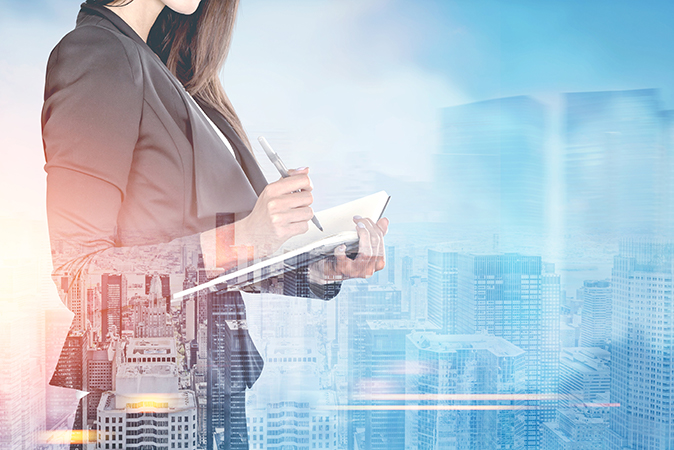 If you wish to know more about our recruitment or job opportunities of Atemitech Corporation
please feel free to contact us!
human resources unit hr_ATC@atemitech.com