EXPERTS IN INTEGRATED SOLUTIONS
With years of R&D strength and mass production experience in optoelectronics, mechanical engineering, and electrical engineering, Atemitech can provide customers with a wide range of products and solutions, including electronic products, power products, mechanical parts, industrial displays, and integrated technologies and solutions. We can tailor solutions based on customers' industrial applications, whether it is small-volume production or mass-production services, we can provide customers with one-stop service in the factory. .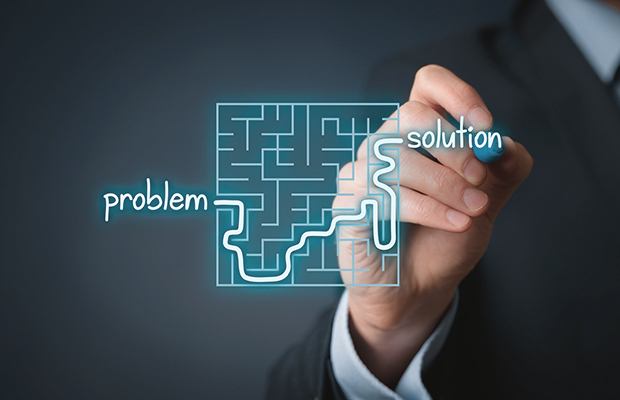 RICH EXPERIENCE IN MASS PRODUCTION
We have provided OEM services for major international brands for more than 30 years. We have clear and effective management systems and procedures for product design, development and verification. From the evaluation of production feasibility to the process management of production projects, we strictly control the cost and quality for our customers, while constantly updating environmental protection regulations. Our R&D and engineering teams have accumulated rich experience, and can recommend appropriate engineering and technical solutions to improve the feasibility of mass production according to the unique usage scenarios and regulations of each vertical market, and save costs and shorten the time to market for customers.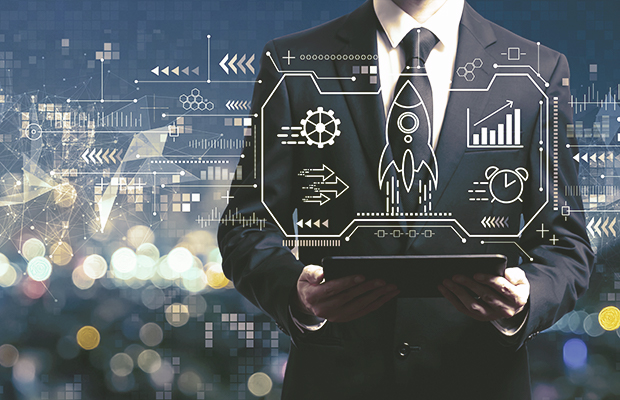 ONE-STOP SHOP MECHANICAL SOLUTION
Atemitech's affiliated company is the industry's leading manufacturer of composite material mechanical produtcs , with advanced manufacturing processes and technologies, from mock-up, prototypes, tooling, pilot run to mass production, all can be completed in-house. Using this advantage, when faced with design changes in mechanical design, Atemitech is able to respond swiftly and flexibly to customer needs, while providing professional advice on material and surface treatment to meet the diverse needs of customers and provide a better customer experience.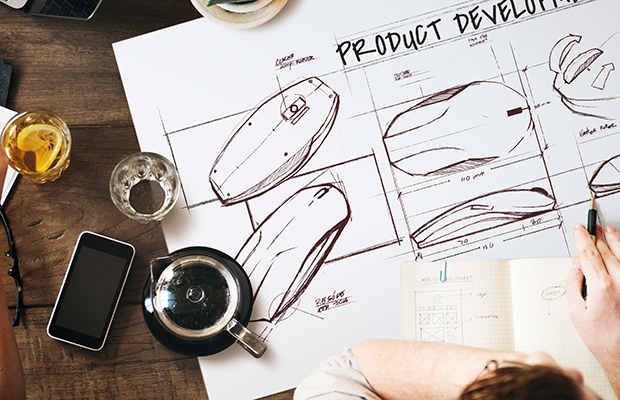 PRODUCT TEST VALIDATION CAPABILITIES
To create a good product that can be used perfectly as expected, every step from design to production is crucial, including the collaboration of the pre-quality design phase, testing in the development phase, and quality control in the production phase. Product compliance is also another key factor. Our laboratories and testing equipment will perform the necessary functions to ensure that the products comply with the laws and regulations of the sales area, and can support customers to apply for various safety certifications when necessary.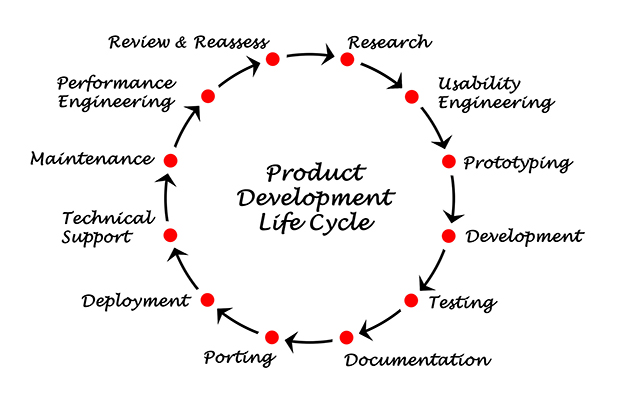 MULTI-BASE MANUFACTURING SERVICE CAPABILITIES
Atemitech has factories in Taiwan, China and Vietnam, all of which are certified by ISO9001 Quality Management System, ISO14001 Environmental Management System and ISO45001 Occupational Safety and Health Management System, and some products have also obtained ISO13485 Medical Equipment Quality Management System and IAF16949 Automotive Quality Management System certification. We introduce advanced machinery and equipment and process technology, while importing automation production capacity to ensure the quality of production. Multi-base manufacturing capacity also enhances customer flexibility in choosing shipping locations and avoids high tariffs.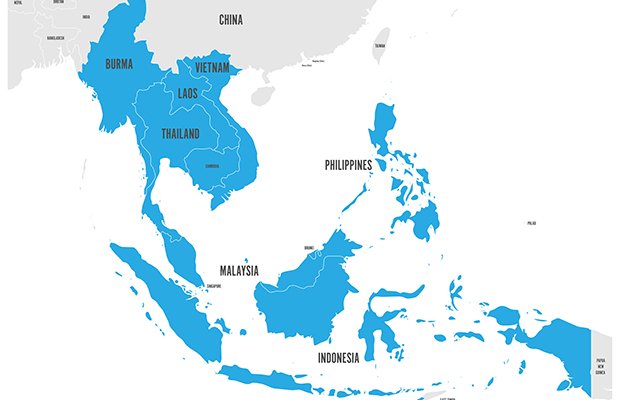 Explore application cases of our industrial displays


How can applied technology make my touchscreen so powerful that it can perfectly handle any task and situation?
Your best technology partner
to conquer the toughest challenges