BBU—a new low-carbon alternative for uninterruptible power systems
In the past, the uninterruptible power systems (UPS) of data centers used lead-acid batteries. These days, however, they are beginning to use more efficient, more cost-effective and environmentally friendly battery back-up Unit (BBU) to ensure stable power supply.
Atemitech's BBUs are safe and reliable. These 24V/48V battery packs have energy density (Wh/L) and power density (W/Kg) that exceed those of lead-acid batteries. The battery design, high-quality materials and precision manufacturing all meet the tough testing requirements of customers that demand reliability, competitive P/C ratio and environmentally friendly design.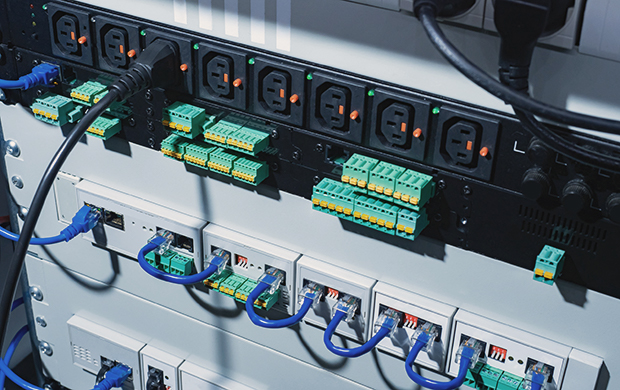 Advantages of Atemitech BBUs
---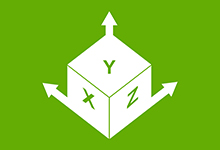 Compact form factor
Our backup batteries (BBU) use lithium batteries, which are about 70% smaller and 60% lighter than lead-acid batteries, which makes for easier installation in modern server racks.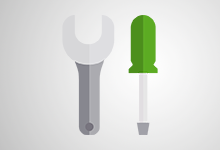 Low maintenance
Lithium-ion batteries have a relatively low failure rate in mission-critical environments and are therefore perfectly suited for application in backup systems for enterprise networks, data storage centers, cloud servers, 4G/5G telecommunication systems, and large-scale energy storage.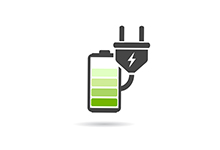 Fast charging
The lithium batteries in our BBUs have a five times longer life span than lead-acid batteries in conventional UPS systems. Our BBUs are also more environmentally friendly, better recyclable, and they charge faster. For instance, our data center rack-type BBUs recharge to 90% in about two hours, which is about twice as fast as UPS systems' lead-acid batteries.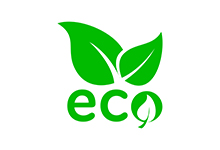 More environmentally friendly
Lithium-ion batteries are lead-free, which is more environmentally friendly compared to lead-acid batteries. Our lithium batteries recharge faster and use less power, which results in longer life cycles, later replacement and less energy for production and transportation.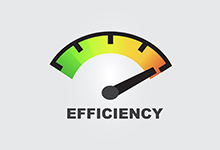 High efficiency
Atemitech's BBUs have a built-in battery management system (BMS), which carries out failure monitoring, battery balancing and power optimization for each individual battery.
Applications
---
Explore customer cases and application scenarios of our power supply solutions and industrial displays
Your best technology partner
to conquer the toughest challenges